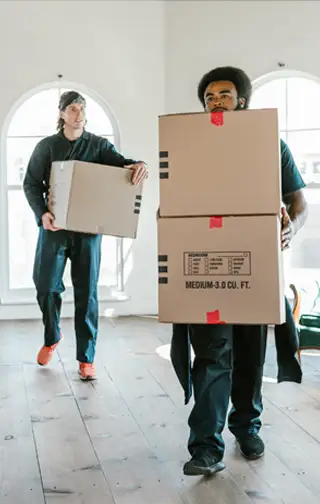 Northeast Ohio

Liquidation, Downsizing and Transportation Company

Based in Northeast Ohio, Premier-Lifestyle, LLC is a full-service liquidation, downsizing and transportation company to assist people and organizations in transition. Downsizing and even just moving is a very overwhelming process. We offer a single point company to eliminate the confusion and anxiety created by the myriad of duties and management required.

"We believe downsizing should be viewed as a financial transaction with liquidation proceeds used to offset cost."

To facilitate downsizing, we have created a marketplace to liquidate items no longer needed. When sale of items is not an option, we suggest donation organizations and/or if qualified, a tax deduction.